We take your corporate responsibility ("CSR") seriously
As the world develops more and more issues, we at Venture Road aim to bring people together. We believe that the right connections with the right people will contribute to making the world a better place for the future. If we are able to support you in your mission, we are extending our reach and making a bigger impact. Together, we can change the world.
Venture Road is committed to supporting you in advancing policies and systems across your organization to ensure we address and monitor all aspects of CSR that are relevant to your people and business. These include good ethical behavior, pathway development opportunities, concern for employee health and safety, care for the environment and community involvement. We understand that social, environmental and ethical conduct has an impact on your reputation and community - that is why we are here to help you in your mission to make a positive impact at home and beyond.
We support taking positive steps towards meaningful CSR through:
Economically viable investments
Technically appropriate operations
Environmentally sound practices
Socially responsible actions
Venture Road is able to support or fully take on the responsibility for your CSR and is committed to developing and implementing appropriate projects and activities while adhering to your fundamental commitment to create and sustain long term value for your brand shareholders and stakeholders.
We build all of our initiatives based off of the United Nations' Sustainable Development Goals.
It doesn't matter if you want to do a project across the street or on the other side of the world, we will take care of everything. We handle all of the logistics to ensure that you and your people have a fun and impactful experience. All you have to do is tell us your goals, say where you want to go and we will do the rest in turnkey fashion so that you can focus on other things that matter in your business.
You don't always have the time and resources to leave for a day or more. When this is the case, Venture Road will bring causes that matter to your doorstep. If you have an upcoming meeting, conference, event, or just wanting to have an in-office day of service, we will arrange worthwhile projects and activities that can benefit your community for a very long time.
Non-Staff Involvement Projects
Sometimes your business has the desire to give back to the community, but just doesn't have the time or people to do it. If this is the case for your business, we put people to work on your behalf. Our team is able to execute any size project anywhere in the world. The beauty of this is that your brand is still represented and gets all of the credit.
From Asia, the Middle East, all of Europe and the Americas, we have connected government agencies and corporations of all sizes to organizations and nonprofits with causes that matter.
We work with your team to figure out where your employees want to put their time, energy and resources. This is important because we now live in a world where your employees drive your brand. When they see that they work for a company that invests in communities and provide dedicated time to contribute to missions that they believe in, those employees are more likely to stand behind your brand - thus helping your bottom line.
The Benefits
Yes, when you work with us, you have to do little to nothing to make an honest impact in your community and beyond. Of course, you will provide amazing opportunities for your employees to engage with your brand and communities. However, partnering with Venture Road and focusing on meaningful CSR come with many more benefits to your brand.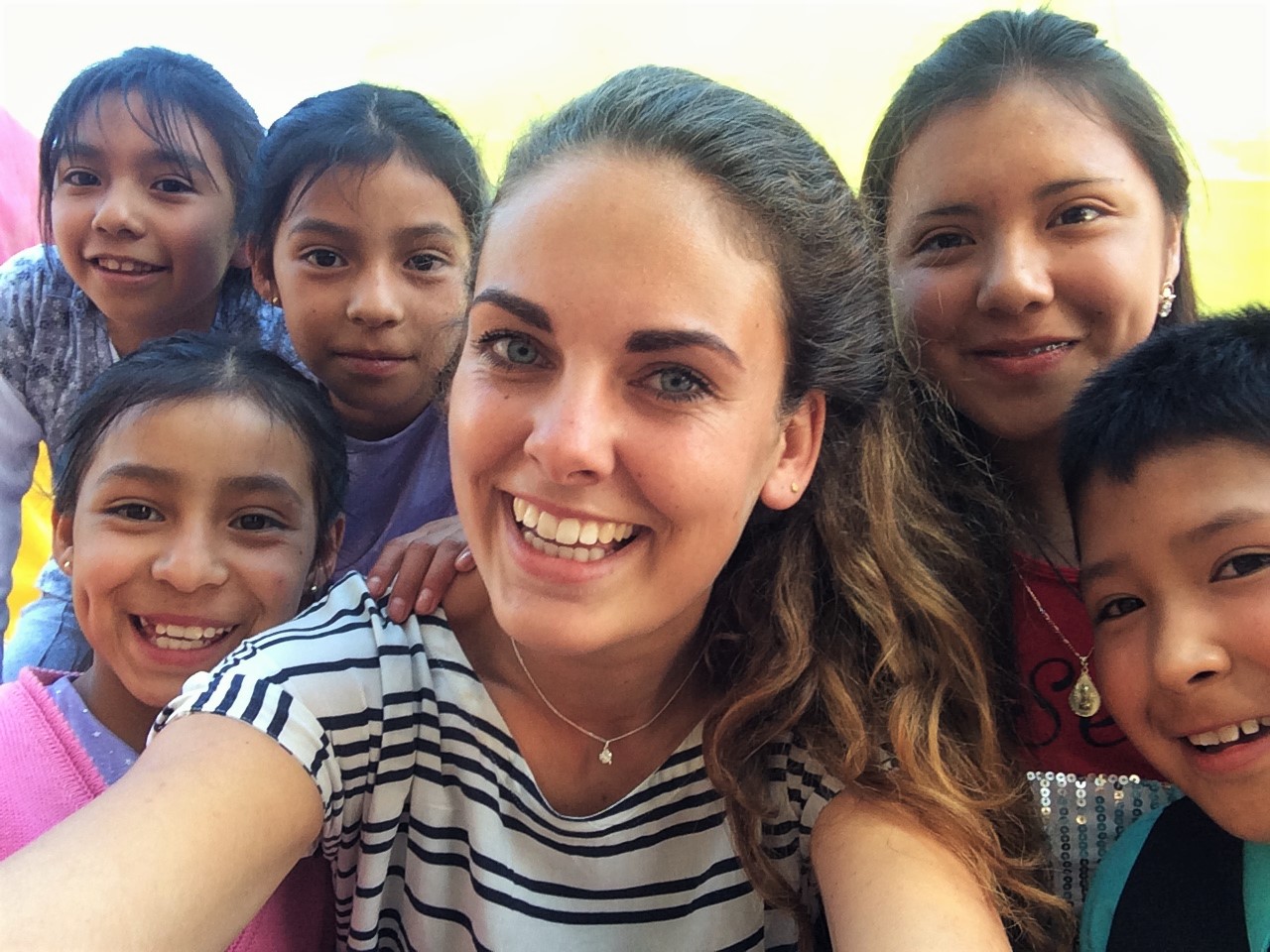 Every company wants access to new and/or bigger target markets. The more opportunities that you have for strong CSR projects, the more compelling you can make your proposition to the people and places that you want to access. Venture Road creates the perfect atmosphere that allows people to make meaningful connections – to educate, inspire and support your brand.
Exclusivity can be an amazing proposition for businesses. To be the only one in your community who is working with organizations and causes that matter to your base, means you are effectively keeping your competitors 'out of the room' for showing support for things that people care about. There are not many marketing opportunities that allow this kind of leverage. When you can be the first, you have the chance to be the one and only supporter of that project.
As the gatekeeper to your brand, you have the opportunity to make connections how you see fit. If you have a desire to build relationships with people and organizations that you believe in, we can support in that mission.
We don't just do what we do by the seat of our pants, we put in time and effort to knowing what we are doing for you in every market that you wish to impact. Industry-exclusive data is the key to success for your company. We go to extraordinary lengths to develop a profile of you ideal customer. We create and execute surveys and create focus groups with willing supporters from your brand and community.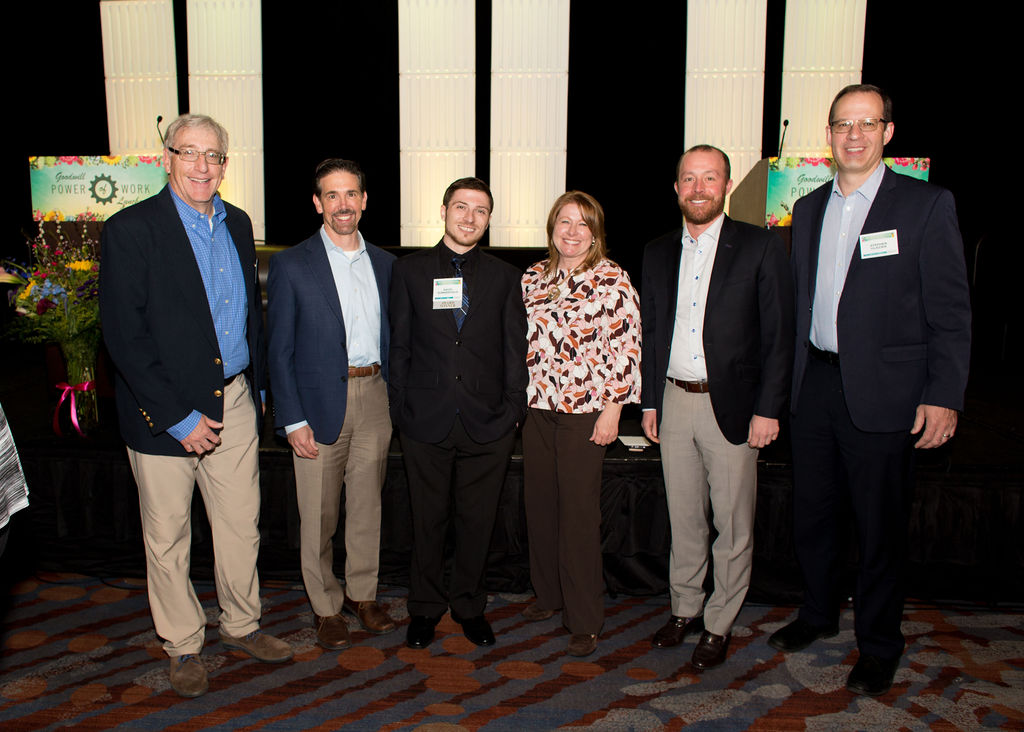 Great CSR should provide the opportunity for your brand to impact consumer behaviour. It may seem heartless, but it's is not. You have a bottom line, and everyone knows it. That doesn't mean that you aren't able to do good for the world around you. Savvy brands know that holding some influence with your supporters has them look to you for guidance, information and resources. We can help your brand be thought of as a leader in your field.
It may be obvious, but trust is everything! Your employees are not mandated to stay with you, and community members don't have to trust you. Not many business understand this from the outset. People who support you, trust you. Engaging in communities through impacting CSR projects will raise your brand awareness and give you credibility wherever you choose to go.
Let's face it, investing resources in things and difficult unless you can see an opportunity to gain any sort of return on your investment (ROI). The return can be anything from more youth going to school and becoming local leaders thus making your community a better place, to having people learn about your brand and investing in some capacity to it. Venture Road always works to understand your ROI goals, and won't stop until we achieve them.